Complete Podiatry Services
We offer Podiatry services designed to care for a wide range of foot and foot related ailments.
Whether you need ongoing preventative care to help manage the effects of diabetes on your feet or are seeking a one-time orthotic solution to help with your aching feet, Dr. Gerber and the Okanagan Podiatry team in Kelowna will work with you to create an ideal treatment plan.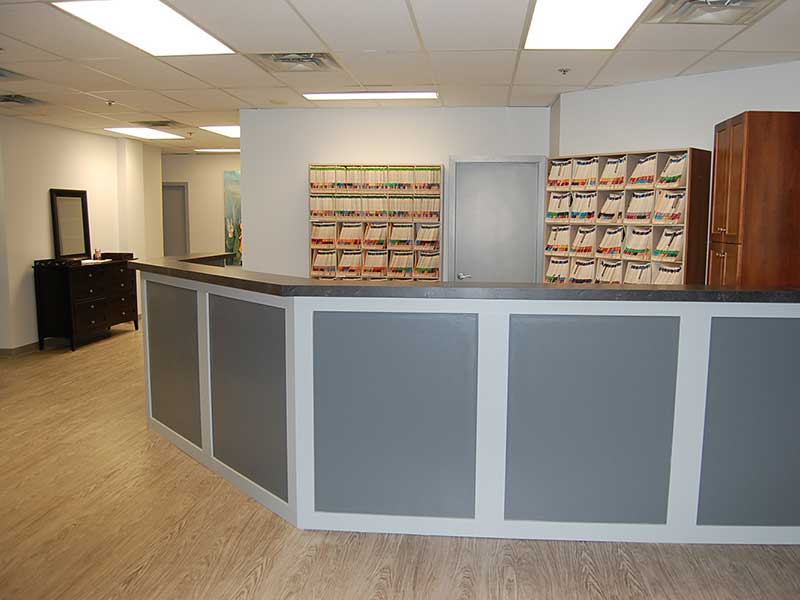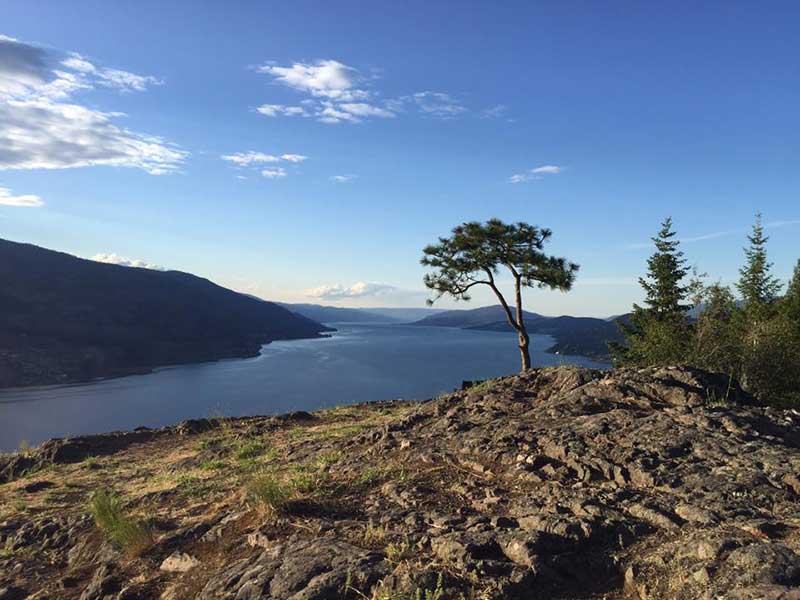 We offer care for individuals of all ages in the following areas:
Senior Foot Care
Diabetic Foot Care
Flat Feet and Fallen Arches
Ingrown Toenails
Thickened and Difficult to Cut Toenails
Plantar Fasciitis
Nail Pathologies
Athlete's Foot
Plantar Warts
Custom Orthotics for sporting activities, diabetic feet, arthritic feet, heel and arch pain, and general foot instability and weakness.
Better Foot Care Starts with You
Call Us Today!

Kelowna Office
#230-1855 Kirschner Road
Kelowna BC
V1Y 4N7
Penticton Office
301-383 Ellis Street
Penticton, B.C
V2A 4L9